Island Acres Resort Motel is a historic lodge in Gunnison, Colorado. The motel is family owned and operated and hosts several features that demonstrate its historic significance to Gunnison County and Colorado. Beyond its historic relevance, Island Acres Resort Motel provides amenities to make anyone's vacation comfortable and memorable.
Each room on the property is equipped with either a full kitchen or kitchenette and light housekeeping. The motel also resides in a prime location for outdoor enthusiasts looking to take advantage of fishing, biking, hiking, boating, white water rafting, kayaking, and all the other activities that Gunnison and the surrounding area have to offer.
Please enjoy the following photo gallery below to see all of the details of the Island Acres Resort Motel property. From the outside of the historic log cabins, to the charming details of the rooms and many other surprising attractions on the grounds, Island Acres is sure to impress.
Log Cabins and Historic Buildings at Island Acres Resort Motel
All of Island Acres rooms are located in buildings with historical significance. Elmo Bevington originally built the motel and at least one of the original Gunnison Homes buildings still stands. There is also a large 3 bedroom/3 bath log cabin for rent—the Rippling River Ranch Cabin. This historic cabin was moved to the Island Acres property from a ranch on the Blue Mesa prior to its flooding which created what is now Colorado's largest body of water, the Blue Mesa Reservoir.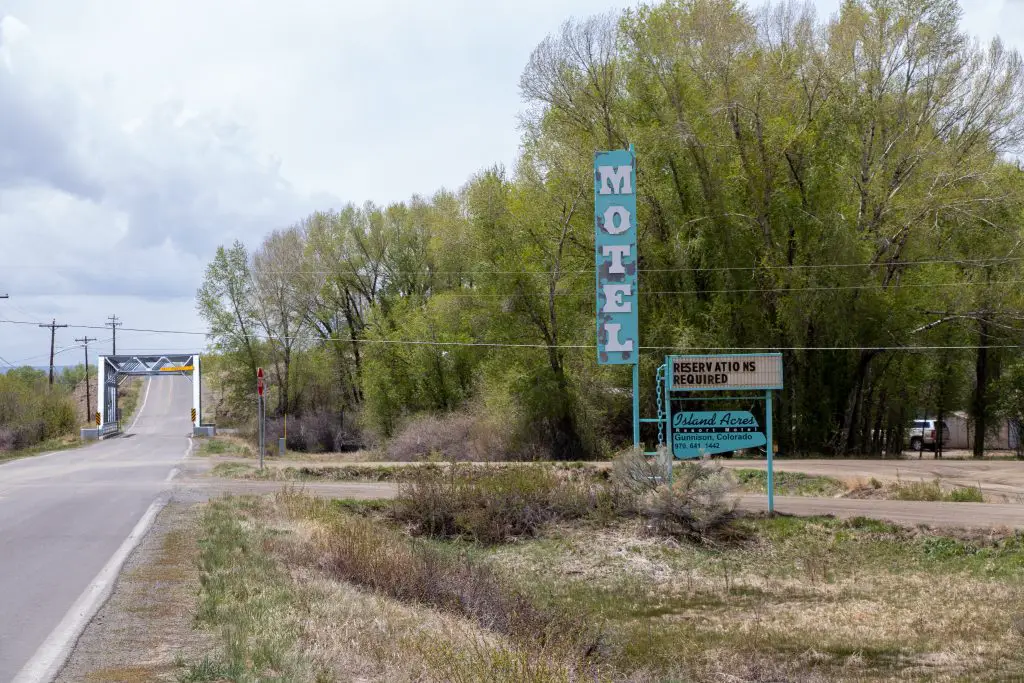 Island Acres Log Cabin Buildings
Island Acres log cabin buildings pair well with the open space of the parks on site to create a memorable Colorado mountain vacation. Some of these buildings were examples of the historic Gunnison Homes, produced by Foster Gunnison.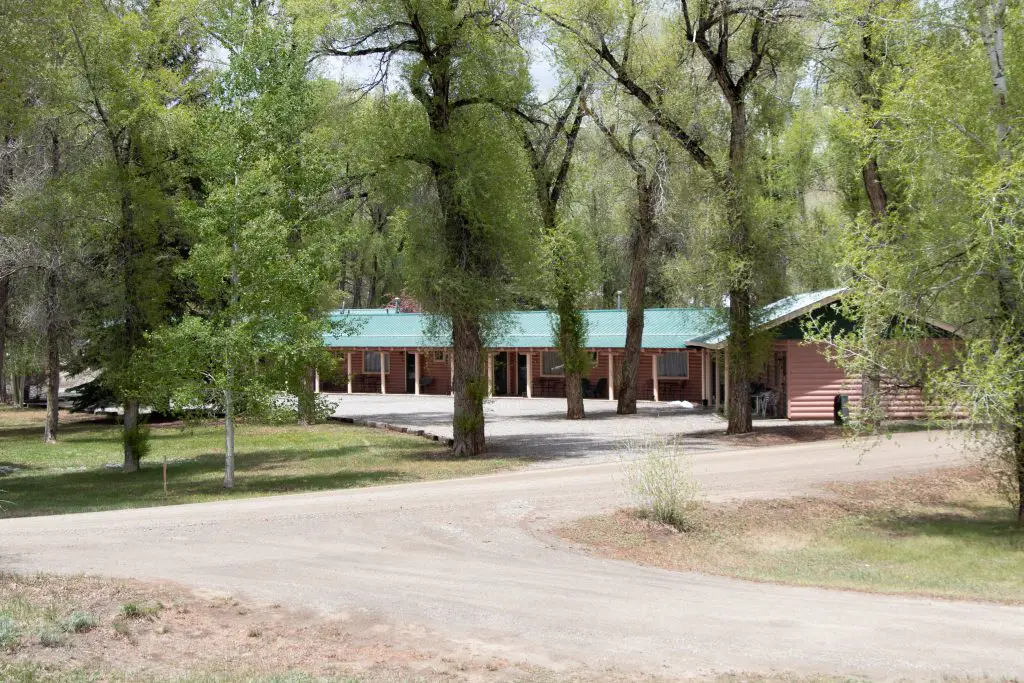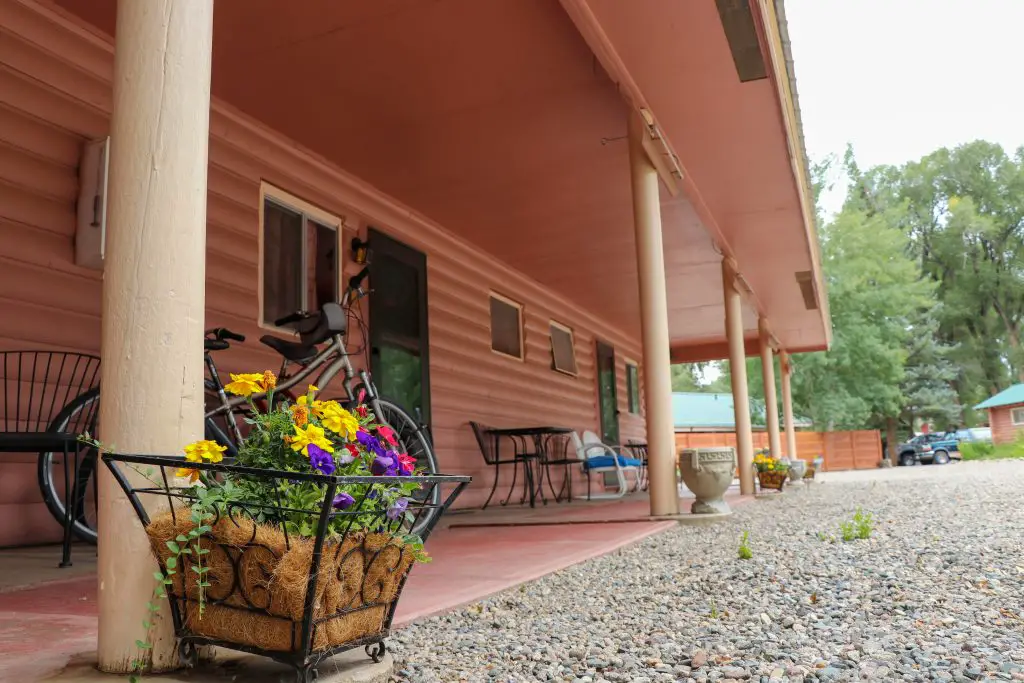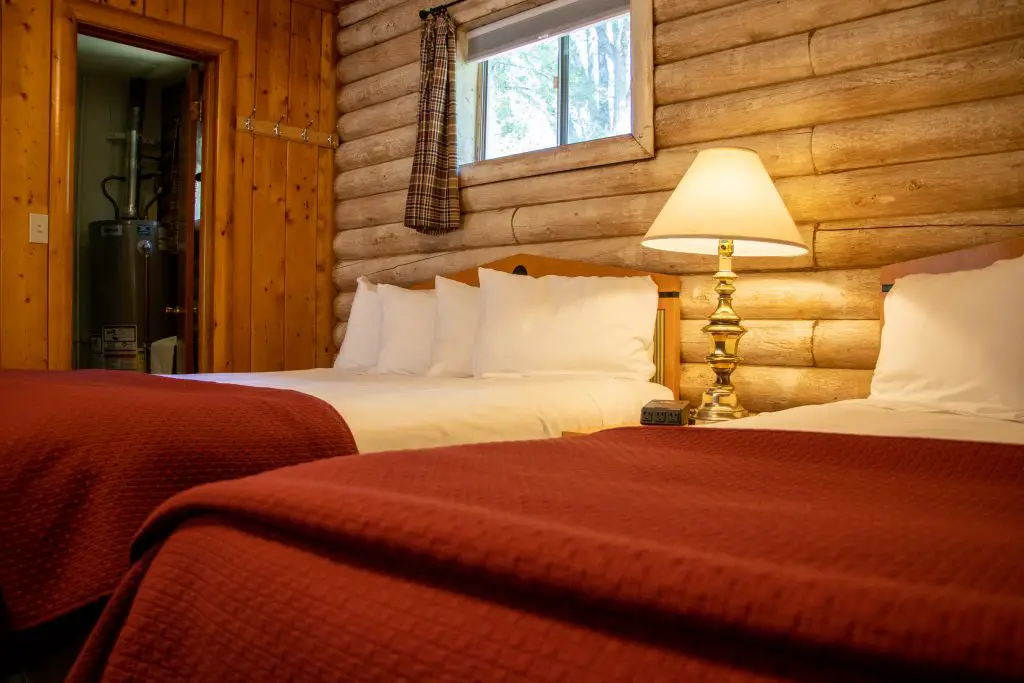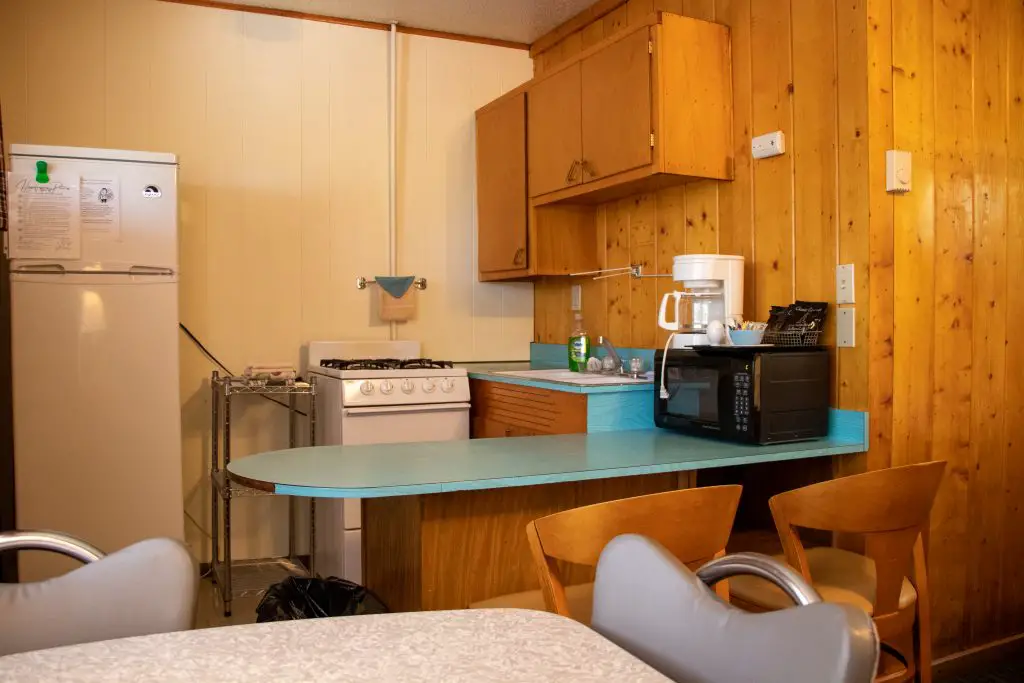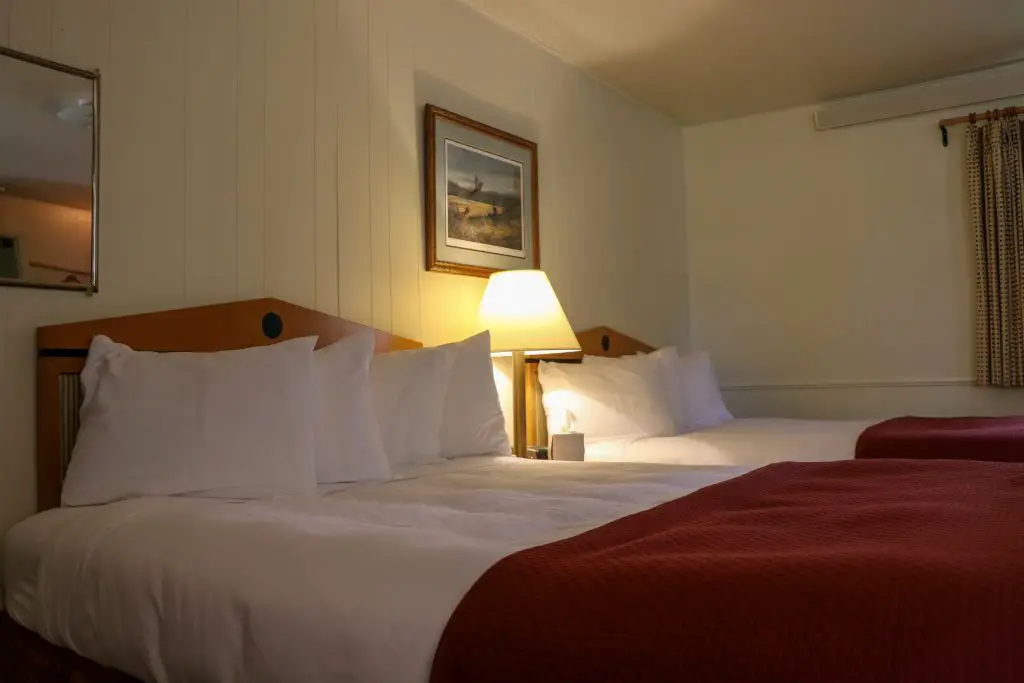 Rustic Buildings and History at Island Acres Resort Motel
The rustic buildings on site add to the old western feel of Colorado's Rocky Mountains and the surrounding Gunnison, Colorado area. Some buildings, such as the Rippling River Ranch, have an especially historical significance Gunnison and surround communities.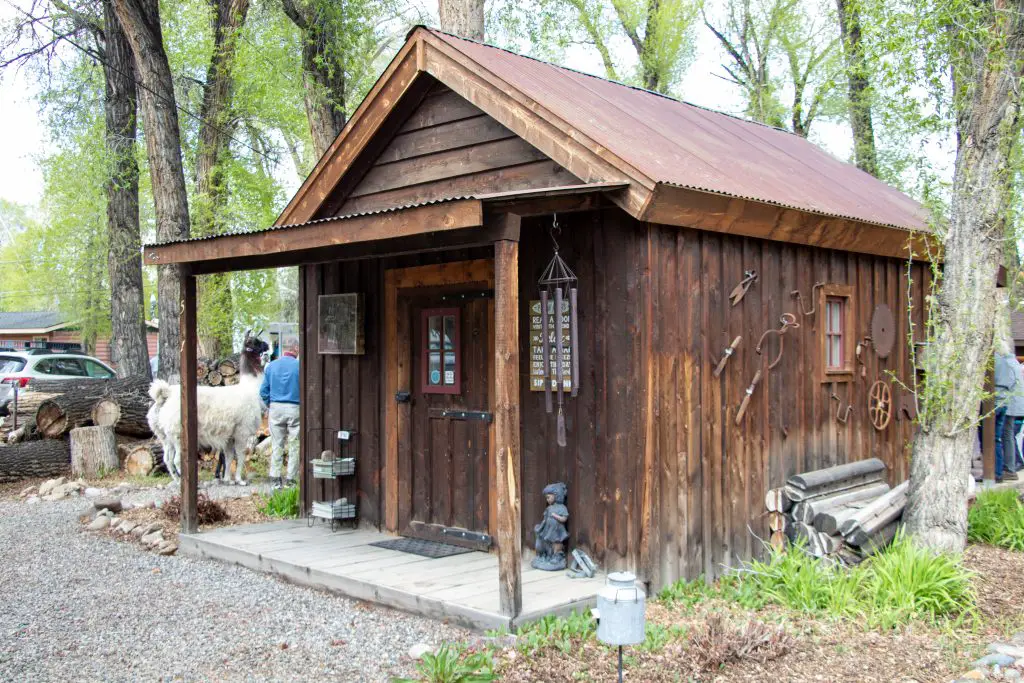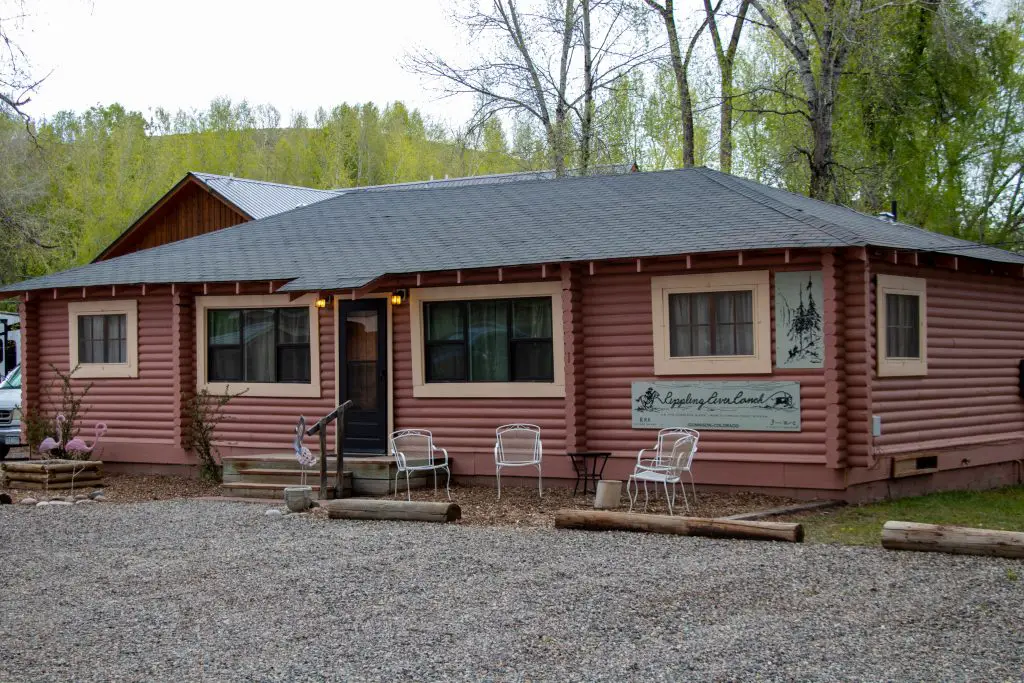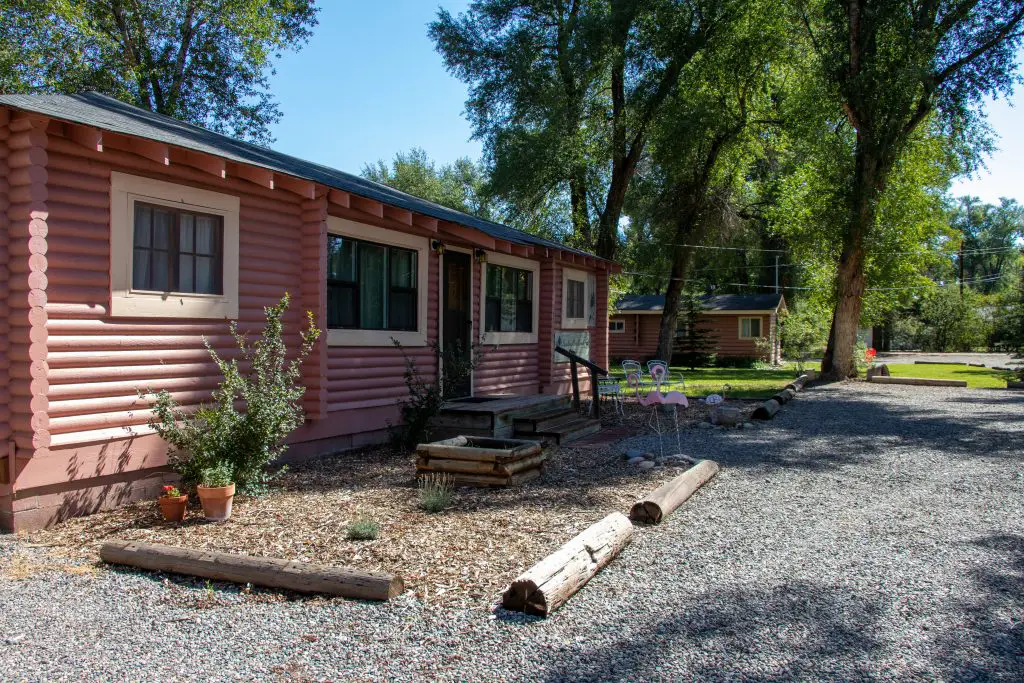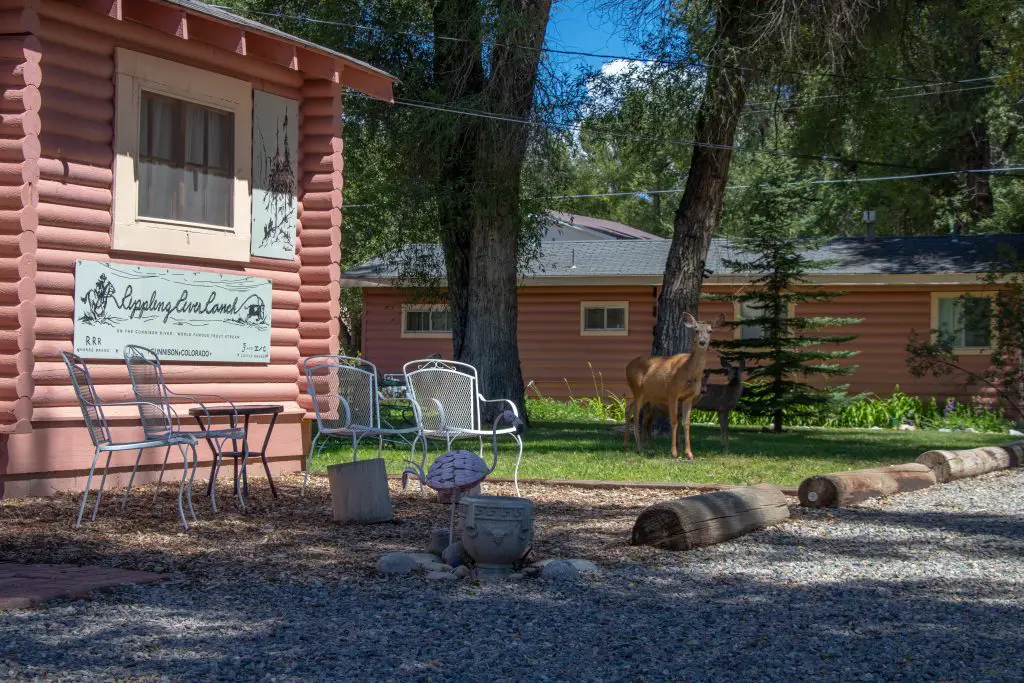 Plenty of Treasures to Explore on Property
Various treasures around the property will make you reminisce on when Gunnison was a thriving city, important to travelers passing over the mighty Rocky Mountains.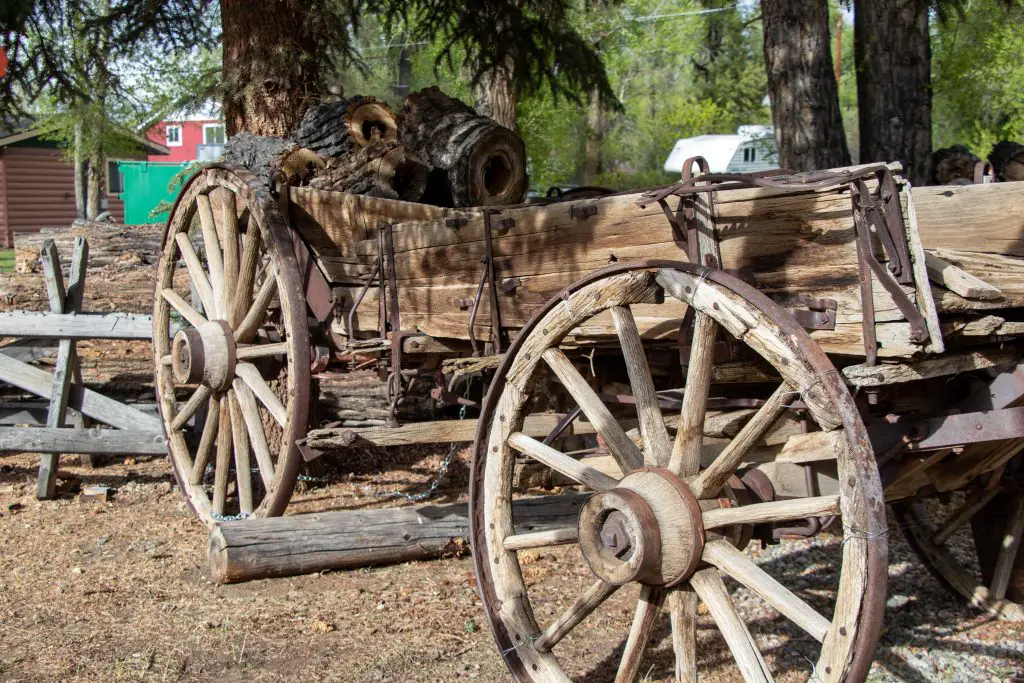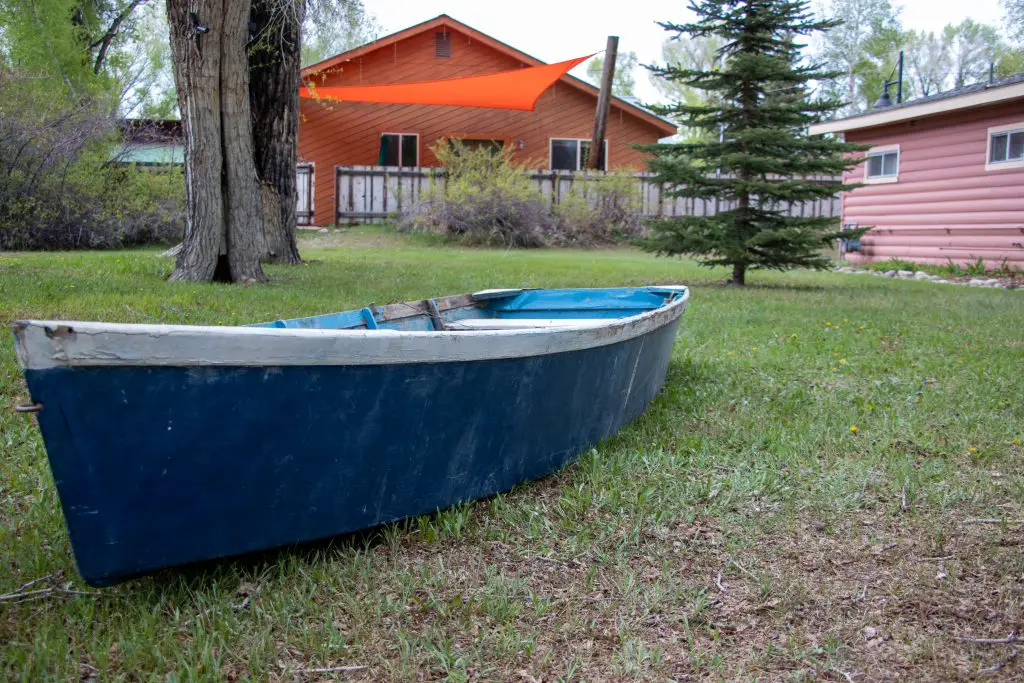 Events at Island Acres Resort Motel
If you come at the right time, you may catch a special event at Island Acres Resort Motel. Sometimes they may have fresh food, live music, or even farm animals! You can also contact Island Acres to Plan your own event on property.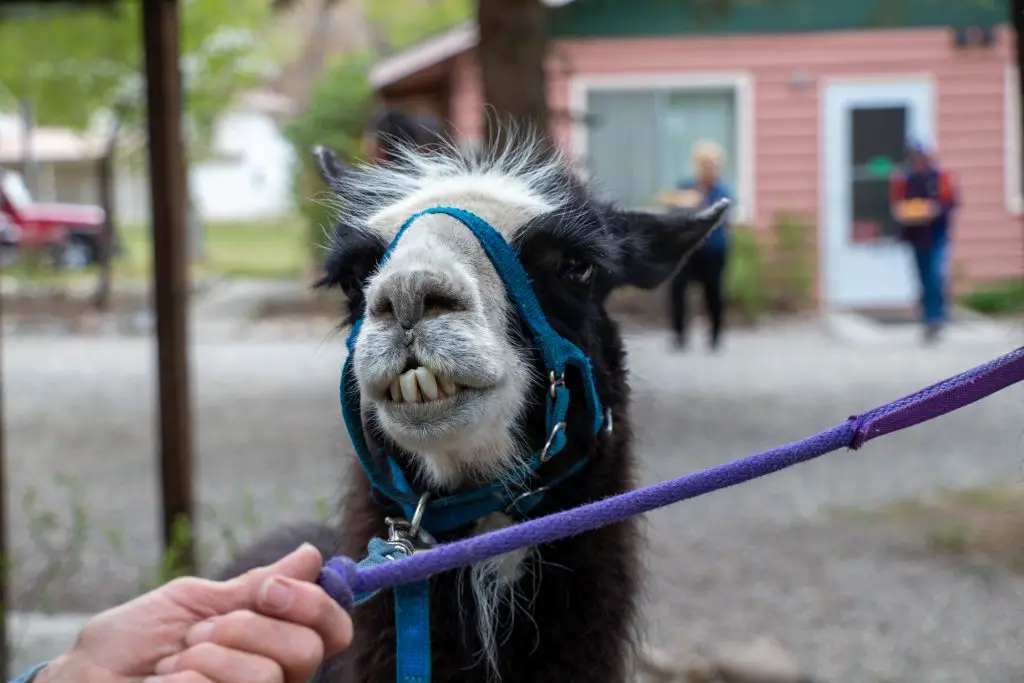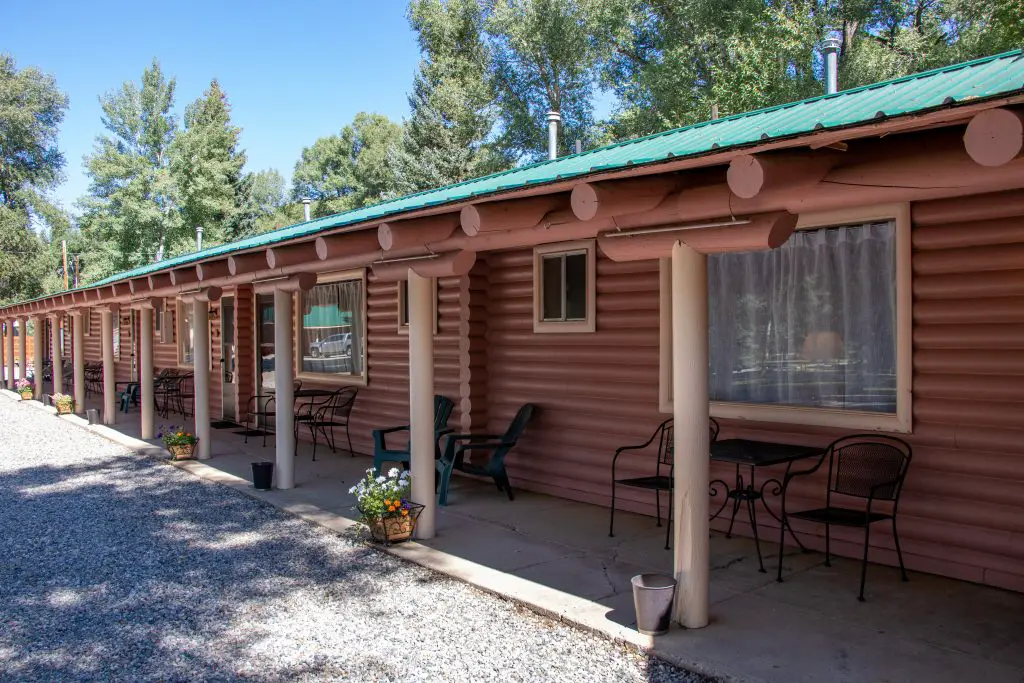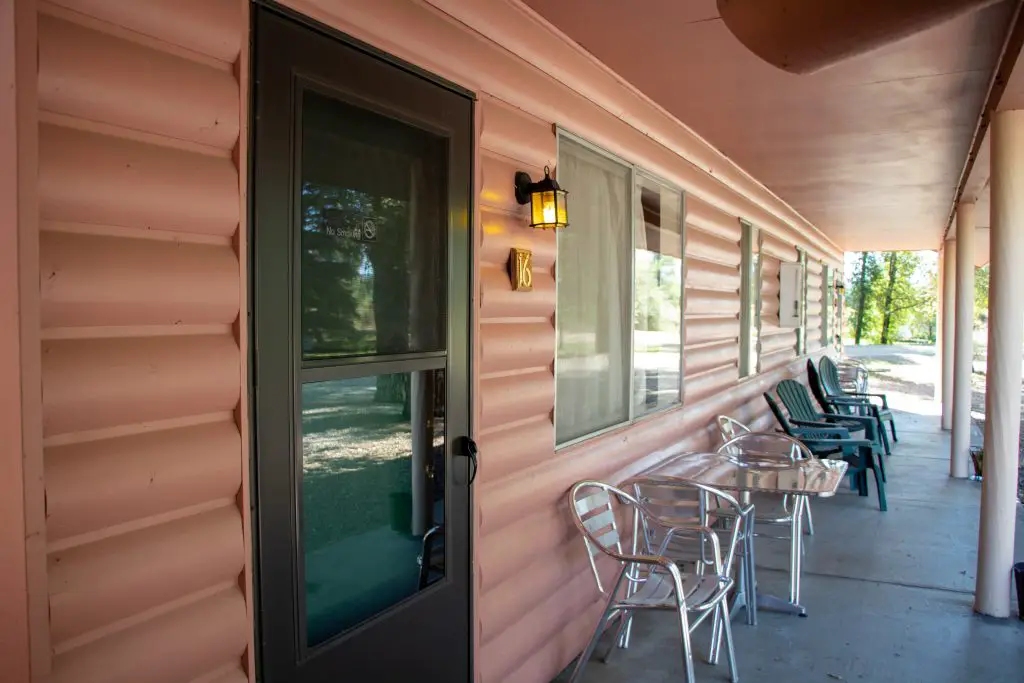 Final Thoughts on Island Acres Resort Motel
Island Acres is a fun property to photograph and explore. There are large open parks where I often saw dogs and children playing. Folks on the property are always respectful and there always seems to be something to see. Whether it's a family of wild deer walking right by you, or wild rocky mountain mushrooms popping up in unsuspecting places, there is sure to be something excited around every corner.
Everyone should explore Island Acres Resort Motel and the surrounding area for an incredible Colorado Rocky Mountain adventure!