Applied Worldwide co-founders Luke Hanna and Stephanie Wilson are amateur photographers. While neither have professional experience in photography, their adventures lead them to frequent photographic moments. The central themes in Applied Worldwide's photography are nature, experience, and the feminine essence.
Both Luke and Stephanie are sociologists and enjoy observing human interactions. Capturing those moments visually can be difficult and valuable both as sociologists and photographers. Therefore, we attempt to pay these moments as much respect as possible.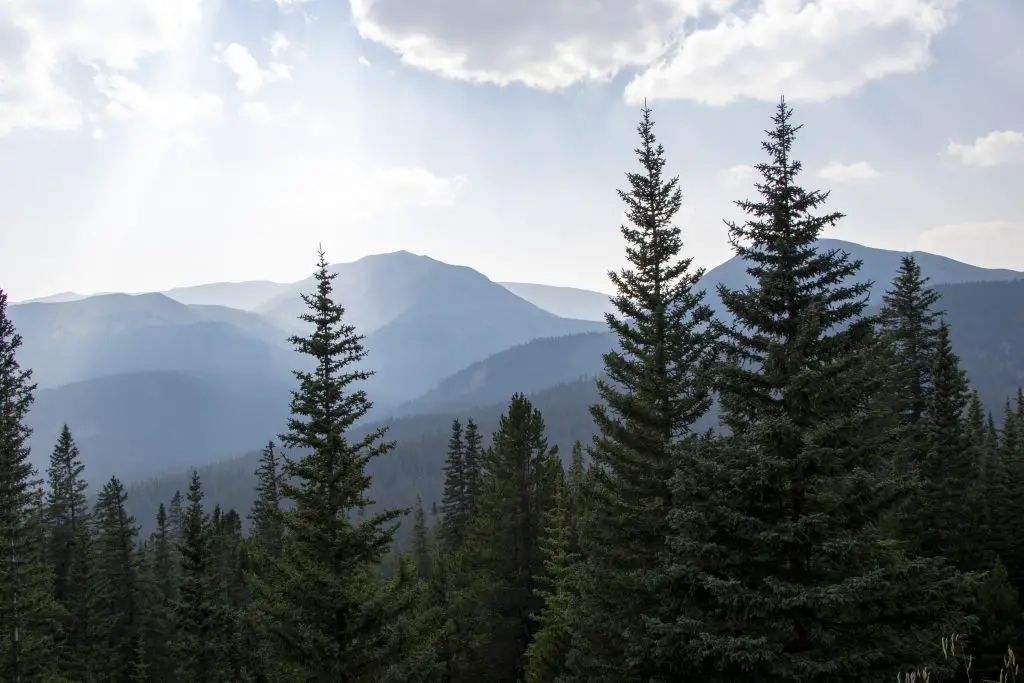 In reference to nature, Luke and Stephanie are both from Colorado and enjoy so many outdoor activities. Hiking, camping, fishing, mushroom identifying and much more. Because of these hobbies, we have a lot of photographs of some really exceptional locations.
Finally, as sociologists we appreciate the feminist perspective, which is often left out of mainstream photography. Therefore, many of our photographs also feature everything that is beautiful about femininity and feminism.
You can support our photography at three different websites!